Geko Workshop Facilitator
Laura Striven
USA / Korea
Workshop: Cooking, Arts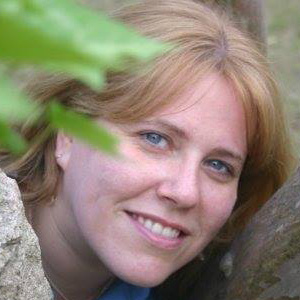 Hi. My name is Laura and I am so excited to be part of the Geko Tour team. I have known the Geko Treker, Suzan, since we met through mutual friends more than 15 years ago in South Korea. I have always enjoyed and found strength in her spirit of adventure, her sense of fun, and her enthusiasm for life. When Suzan asked me to join the team, not only was I flattered but a spark went off at the thought of being asked to do something I enjoy and feel so passionate about.
Since I first went to Korea in 1995, I have spent most of my time overseas. I lived, worked, and explored Korea for a combined total of 16 years and I am starting another chapter there, soon. I have also lived in Rome, Italy where I spent every day walking through the incredible city. I am so dedicated to finding and eating just the right food that my favorite gelato shop was two and a half hours from where I lived. I know, because I walked it several times a week.
When I travel, I like to take my time and absorb the area. I rarely travel for less than a month at a time. Other places that I have traveled to for extended periods in include China, Thailand, Morocco, and Argentina. I have also visited the Philippines, Cambodia, Vietnam, Spain, Amsterdam, and Japan. My culinary influences and tastes reflect all these places.
In Korea, I discovered a beautiful country with warm people and amazing food. Once I bought my own car, there were no roads too small for me to explore. Despite my off-road tendencies, I only found myself stuck in a rice paddy once. Through my two-track exploring, I discovered treasures of Korea most visitors do not know exist and I would love to share them with you.
Some of my favorite Korean foods include hobakjun (pumpkin pancake), dalkgalbi (spicy chicken stir-fry), and samgaetang (chicken soup). Of course, I am also often found making my own kimchi. I cannot wait to get you into the restaurants and kitchens of my favorite places as we discover Korean cuisine together.