Geko Local Expert
Tenzin
From: Tibetan Colony, Arunachal Pradesh, India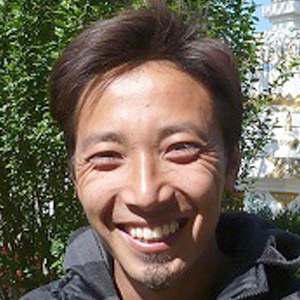 I Tenzin chodak, 30yrs old was born and raised in Tenzin Goan a Tibetan colony Arunachal Pradesh. My family is a middle class where I was the smallest member. There was only one Tibetan elementary school in my village so after completing my elementary the school administration decided to send the batch to Shimla (Himachal Pradesh) Tibetan boarding Schools for further studies. Soon after one year I had decided to change the school because of the school environment where the newcomer's students never welcome happily by the seniors, this is how my journey begins.
After that I had decided to travel again heading towards south Karnataka to complete my High School which was far about 2300 km by train with my father, I think my parents always supported me and trusted the path which I choose for my education as I am the only person from my family who had completed graduation from Hyderabad. I think that is the reason how I had discovered my passion about travelling and meeting new people trying to gain more knowledge about different people, culture and the art of leaving their life.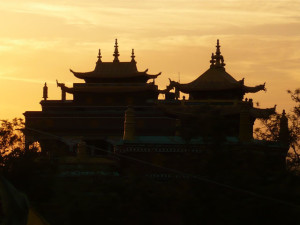 After the graduation in Hotel management I decided to move in Delhi a capital city of India in hope of bright and a good opportunity where I had worked as a chef in two most popular hotels in India. After 3ys of struggling I got an opportunity to run my own Guest House with a Restaurant on lease in Bir Himachal Pradesh, where I can meet wonderful people around the world who comes for teachings, paragliding and tourists. it's like my dream comes true, It is a very beautiful and calm place like my home town in Arunachal Pradesh but much developed village surrounded by own Tibetan people which comforts me the most.
'As I am a Buddhist, I believe in both faith and karma, that's how I met Suzan for the first time at my guest house in Bir. I remember our conversation about travelling to my home town Arunachal Pradesh, a rich cultural heritage with a deep sense of beauty. I cherish a visit together one day.